Nonlinear Periodized Training Program
The mission of the training plan is to provide a platform for the participants of the Training for Climbing Clubs to utilize the climbing walls and fitness equipment to have fun working out and increase their climbing performance. The training program is rigorous but flexible, utilizing the principles of periodization, and focusing on improving technique in addition to physical strength.
A base session is focused on low intensity and long duration climbing which provides opportunities to learn and work on climbing techniques via specific climbing drills. Climbing drills are an excellent way to increase your climbing technique including balance, footwork, efficiency and dynamic movement.
Aerobic Respiration and Capillarity
The purpose of each ARC session is to achieve a Maximum Steady State (MSS) of forearm pump. The MSS is "the highest level of intensity at which a muscle can continue to function aerobically" (Anderson 95).
A strength session is focused on sustained climbing followed by drills that will increase your strength of climbing specific muscles such as fingers, shoulders, back, core, forearms, legs etc. The climbing drills incorporates the following movements; pulling-muscle exercises (pull-ups), pushing-muscle exercises (push-ups), and core exercises. You can also choose to complete a hangboard workout during this session.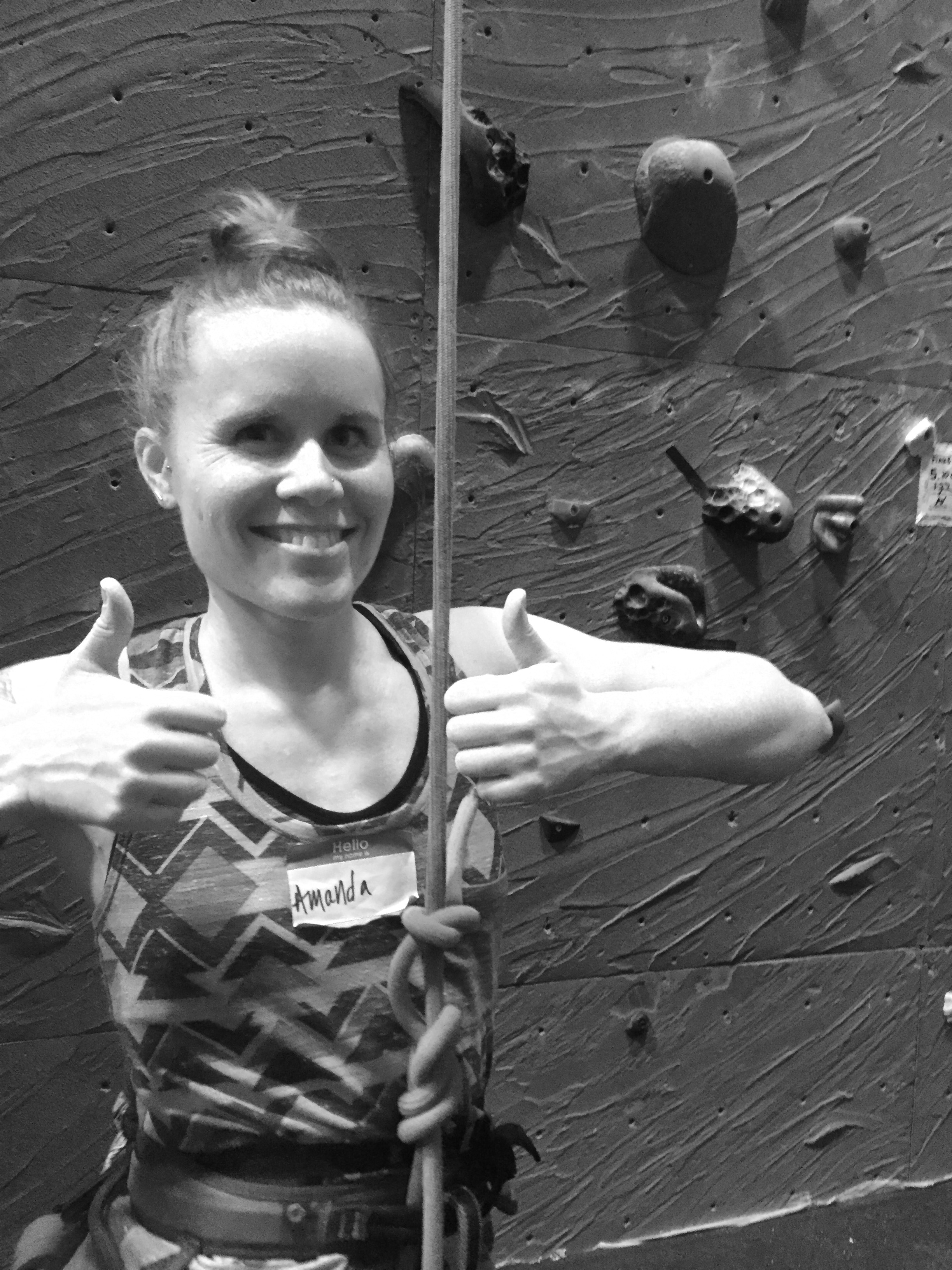 A power session is focused on completing dynamic climbing drills such as one handed climbing, speed climbing, and skipping holds. These drills will increase your comfort and ability to perform dynamic climbing movements and can be applied towards techniques such as dynos. The climbing drills will train slow-twitch muscle fibers to respond more quickly and to generate an increase in fast-twitch muscle fibers.
A power endurance session is focused on completing powerful and sustained climbing drills such as 4x4s and route intervals on overhanging routes. These drills involve climbing hard problems over a short period of time mixed in with short recovery rest periods. The drills will train your aerobic power and anaerobic capacity to both increase your power and strength endurance.
A performance session is focused on projecting which is when someone works for multiple weeks on a problem that is at their climbing limit. A project can take anywhere from two weeks to a couple years. Each person will select a couple of projects to work on throughout this session. You now get to use all the technique and strength you gathered over the training program and apply it to these problems.
DISCLAIMER
The exercises and information contained in this Training Plan is for educational purposes only and may not be appropriate for all individuals. Never Stop Moving and their affiliates are not responsible for any injuries or health conditions that may arise as a result of this Training Plan. While Never Stop Moving will provide advice for how to do each exercise, it is solely your responsibility to warm up properly and decide if you are capable of performing the workouts without injury. Climbing and training for climbing are inherently dangerous activities, and Never Stop Moving is in no way responsible for your decision making while you are engaged in these activities. The information in this Training Plan is meant for healthy adult individuals. You should consult with your physician to make sure it is appropriate for your individual circumstances. If you have any health issues or concerns please consult with your physician prior to performing any of the workouts contained in this training plan.