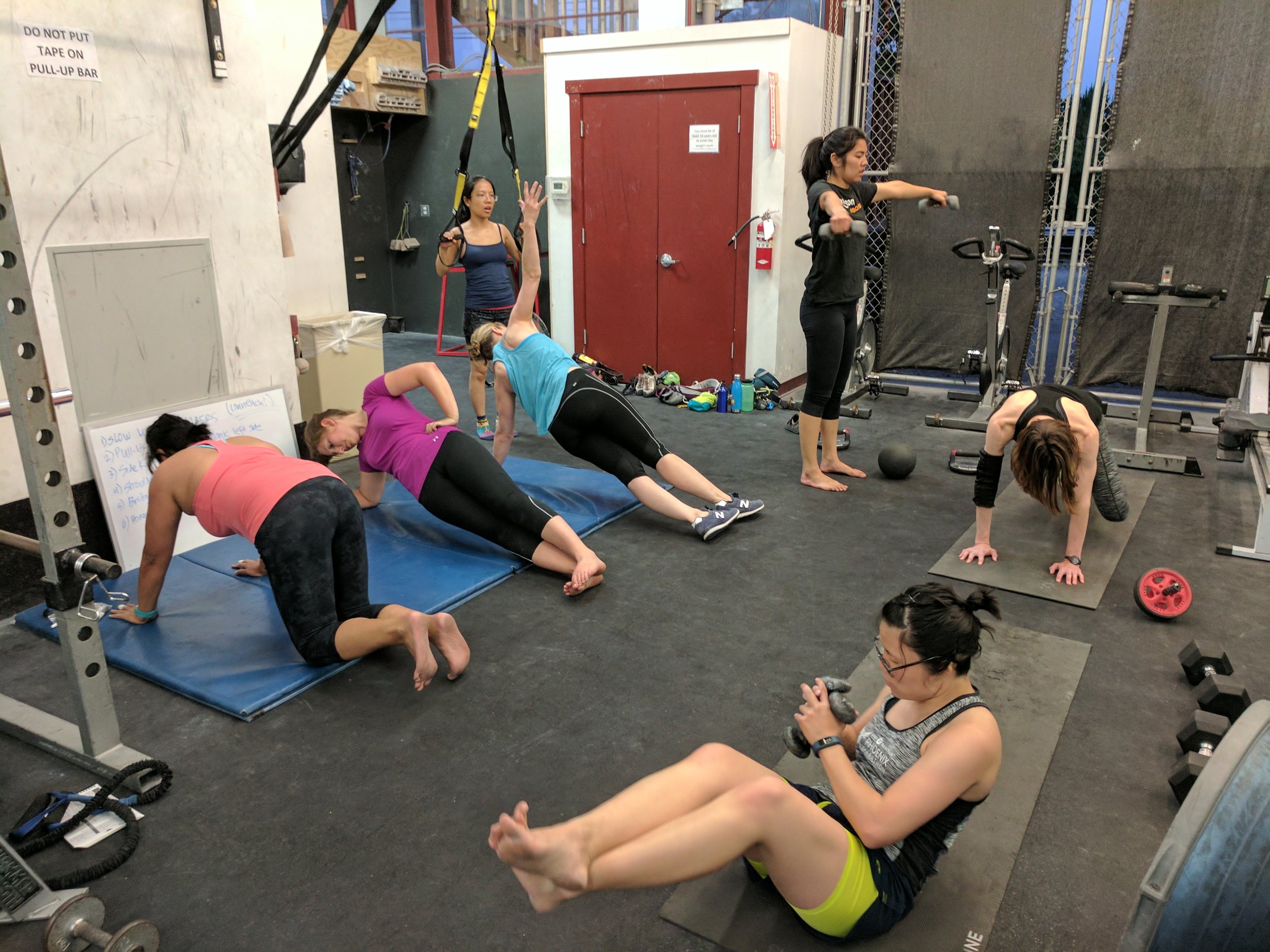 Active Stretching
Technique Drills / Warm-up
Complete at least 10 climbs, 2-4 grades below your maximum climbing ability.
session 1: Bouldering
4 x 4 s:
Select 4 different climbing problems ranging from overhanging to slab climbs.
Complete each climb 4 times in a row without pause.
1 set should take 20 minutes. Complete 2 sets.
Attempt each problem 3 times before moving on.
System Board
Session 2: Ropes
Hard - Easy - Hard:
Select and climb 3 different climbs in a row without rest.
Select 2 difficult climbs and 1 easy climb.
Choose overhanging climbs and down climb.
Complete 5 sets of the 3 climbs.
Rest 5 minutes between sets.
System Board